About Klein Rivier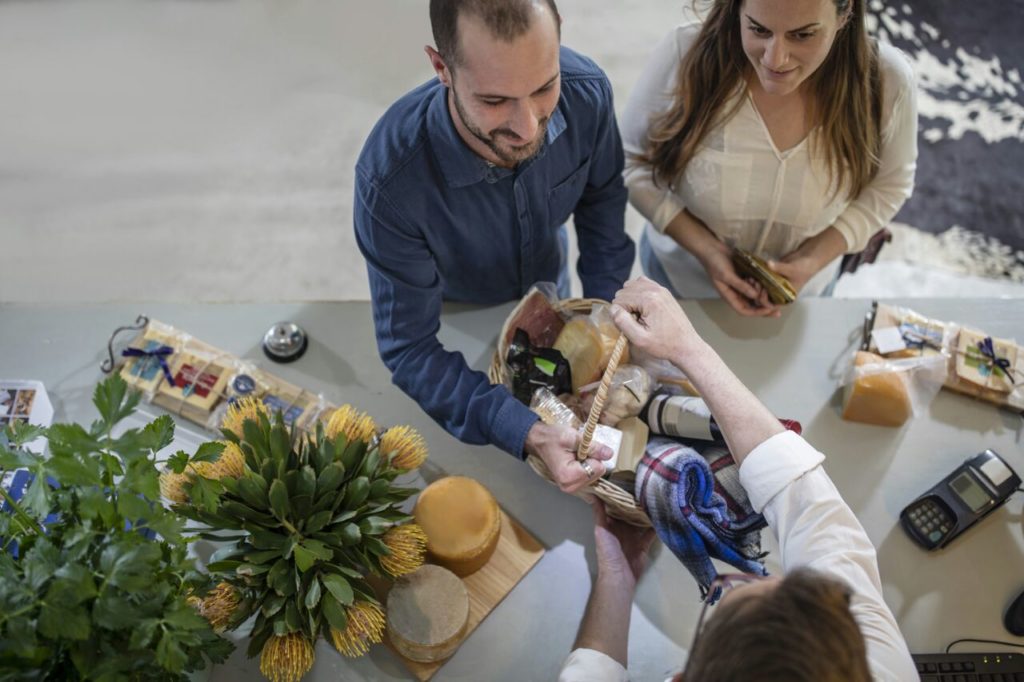 Klein River Cheese Farmstead is a celebration of cheese, picnics and family. We exist to unleash the inner artisan in every one of us.
We are not just creating cheese and picnics but inspiring chefs and romantics, nature lovers and healthy, family-centered ambassadors. Our cheese is a vehicle to join the artisan movement.
Klein River Cheese Farmstead is not only about our products, it's our culture.
Cheese Descriptions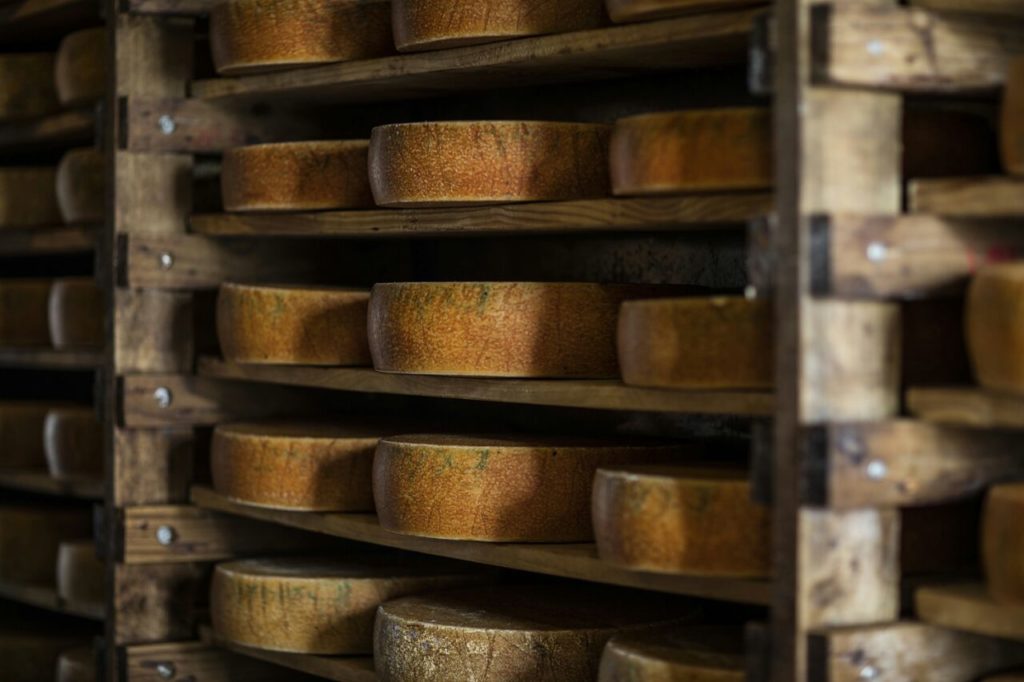 Gruyère style - Washed Rind Cheeses
Klein River GRUBERG (Young)
Klein River Gruberg – Young is a Swiss-Style Gruyère matured for at least 3 months.
It has a crumbly texture which leads to creaminess and a slight tang with mild buttery notes.
Klein River GRUBERG (Mature)
Klein River Farmstead's flagship cheese. Klein River Gruberg – Mature opens up with rustic earthy notes
while presenting nutty and tropical flavours due to its 6 months' maturation period.
For the discerning cheese lover!
Klein River GRUBERG (Extra Mature)
An iconic cheese. Klein River Gruberg – Extra Mature is matured for up to 12 months and has cheese
crystals embedded within its crumbly texture. Full flavoured, showing earthy and nutty notes.
Limited Availability.
Klein River VAN BEULEN
A South African Gruyère style cheese with a unique recipe and complex in flavour.
Named after our cheesemaker, Jaco Van Beulen, who has been at Klein River Farmstead for over 20 years.
Grana / Parmesan style
Klein River GRANA
2014 SA Dairy Product of the Year
Klein River Grana is a hard cheese that displays crystals which provides a characteristic crunch.
It is aged for up to a year and reveals tangy, fruity & fragrant notes.
Gouda style - Washed Curd Cheeses
Klein River DANBO
Klein River Danbo is a Danish style cheese that is creamy and aromatic with a smooth texture.
A firm family favourite.
Klein River HAVARTI
Its unique maturation room and 4 months maturation period develops a cheese with supreme, velvety
creaminess and full-flavoured hazelnut notes.
Klein River OVERBERG
Klein River Overberg is a 5 month matured cheese which has a rich, robust flavour and endless creaminess.
Jointly Awarded: Best New Cheese in the World 2015-2016 at the World Cheese Awards.
Limited Availability.
Cheddar style
Klein River COLBY
Klein River Colby is cheddar-style cheese with a sweet, caramel finish. An all purpose cheese.
Children love it!
Speciality
Klein River OAK SMOKED STANFORD
Our very popular Stanford is sent to a smoke house where is it oak smoked in the traditional manner for 18
hours. It results in a sweet, tangy and nutty cheese complimented by a smokey aftertaste. A firm favourite!
Klein River LEYDEN
A unique, herbaceous cheese interspersed with caraway seeds which adds a distinctive aniseed-flavour and
an unexpected cooling effect.
Klein River RACLETTE
Sometimes smelly and sometimes bland. But wait until you melt or grill Klein River Raclette!
The sweet and fruity flavours ooze out when melted… Who doesn't love grilled cheese and fondues?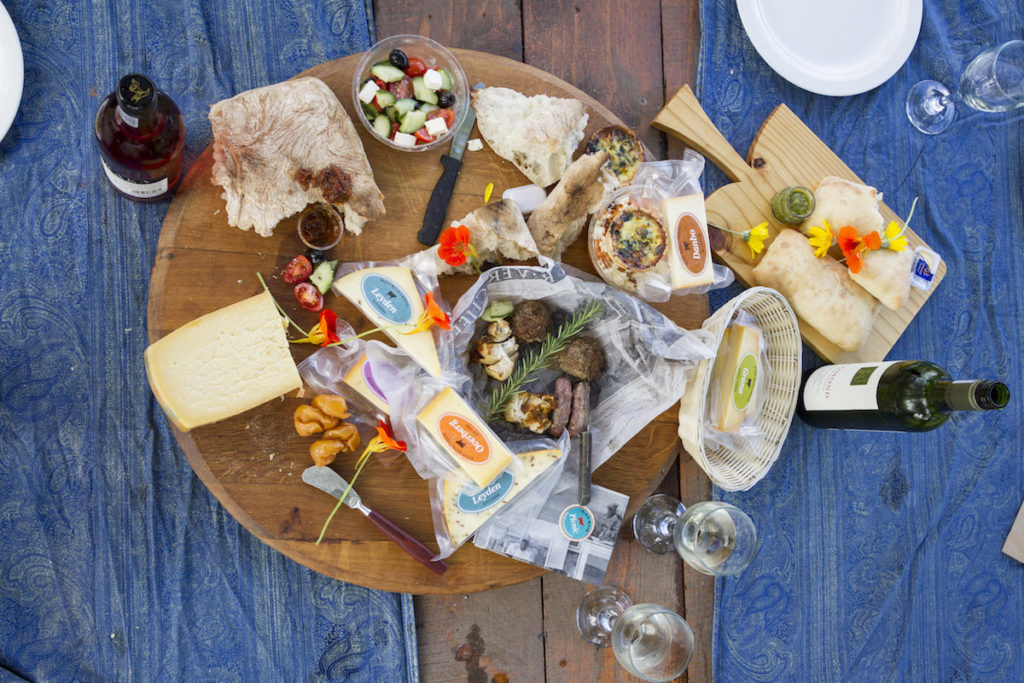 Contact Details